DO you find yourself DREADING the monthly visit from Aunt Flo because it puts you down on the couch?
Are you often up late googling "how to fix my hormones" or "what causes PMS?"
Do you feel like your hormones are off…but you can't get anyone to help you figure out what's wrong?
Does your mood feel totally unpredictable and cause your family to tiptoe around at certain times of the month?
Girl. It's time to put a STOP to ALL OF THAT!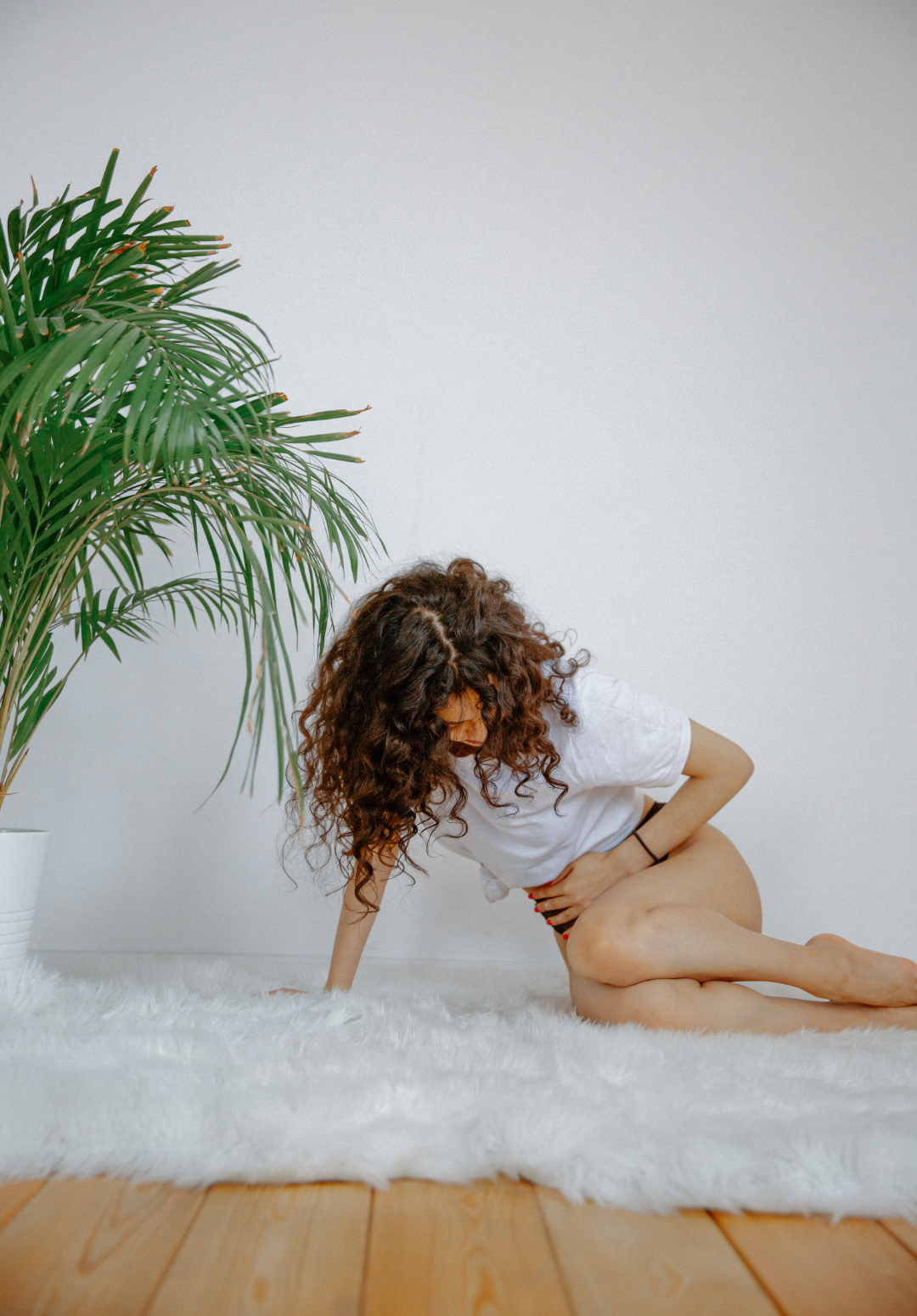 It's not normal for you to have terrible periods. 
It's not okay for you to feel stuck in your body and struggling to find the answers you need to feel balanced. 
It's not your fault that you don't know what you don't know!
It is POSSIBLE for you to actually understand and LOVE each and every week of your cycle. Promise.
Can I share a secret? 
I used to be exactly where you are. 
I used to struggle with irregular, painful cycles, cystic acne, and
terrible migraines. 
I got put on birth control multiple times because I didn't understand my body and I had no idea when I could get pregnant or how to have better periods. 
Decode Your Cycle is the women's health class you didn't even know you were
missing…but have always wished you had. 
Here's what you'll learn: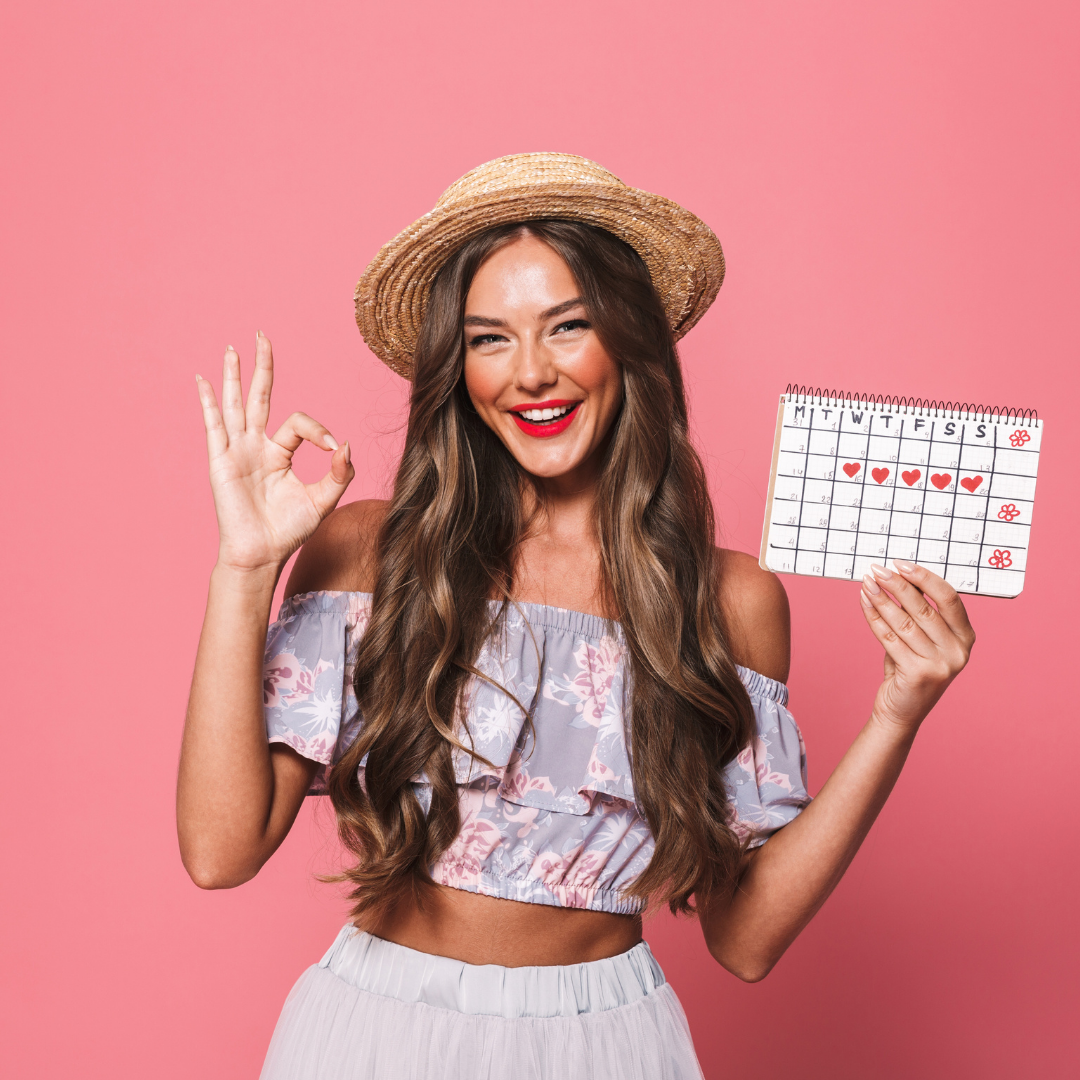 Module 1:
Behind the Scenes
Learn what your hormones are actually doing each month. (And how it contributes to your symptoms so you can start having compassion for your body and learn actionable steps to finally support it.)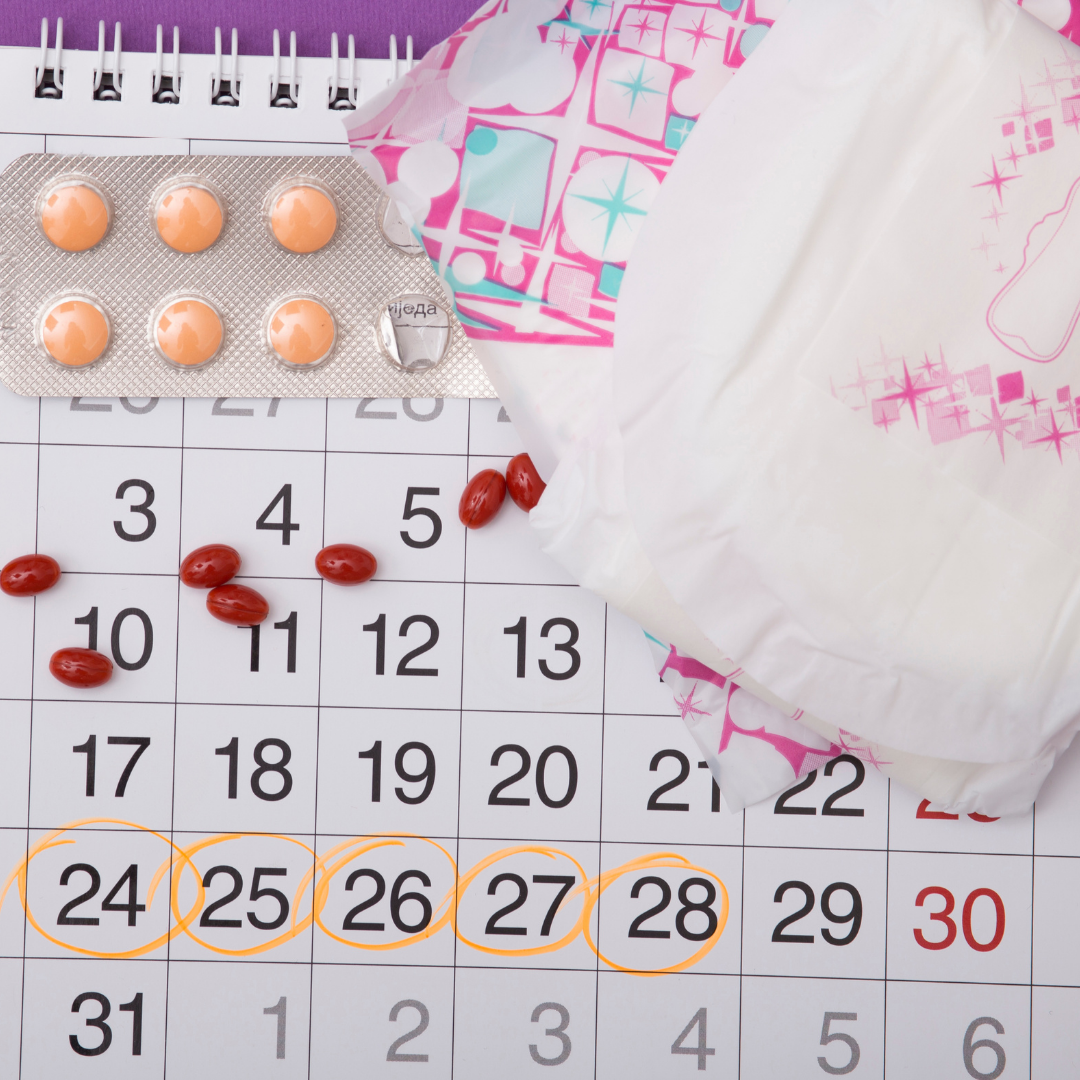 Module 2:
Becoming a Cycle Syncing Pro
A straight-to-the-point discussion on exactly how to eat, drink, exercise, and practice self-care each week of your cycle to optimize how you feel every week (hello, easy periods and painless ovulation!).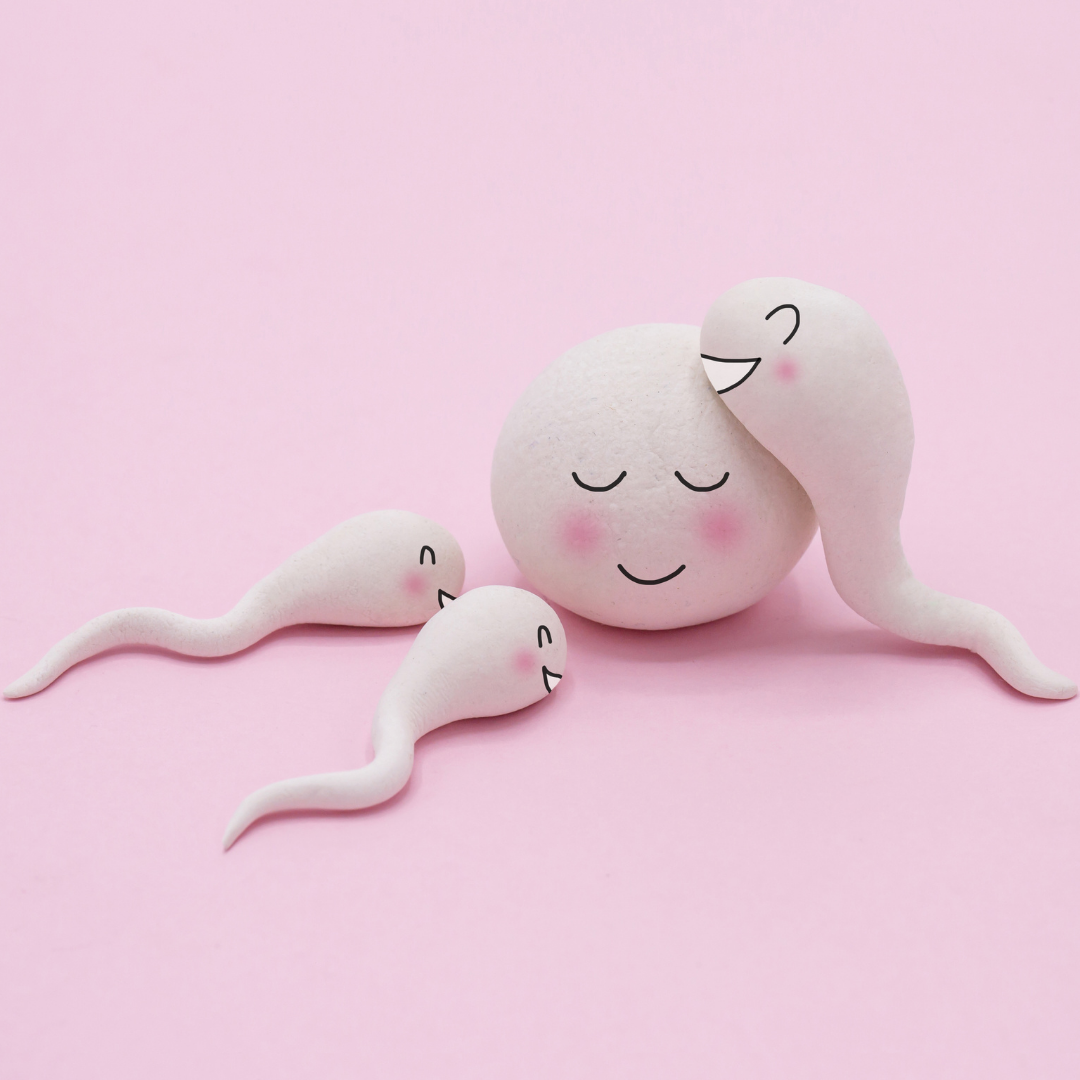 Module 3:
Empowered Fertility
Whether or not your goal is pregnancy, it's crucial for women to be in touch with their ovulation. Learn precisely how to track ovulation confidently so you KNOW when you can and can't get pregnant.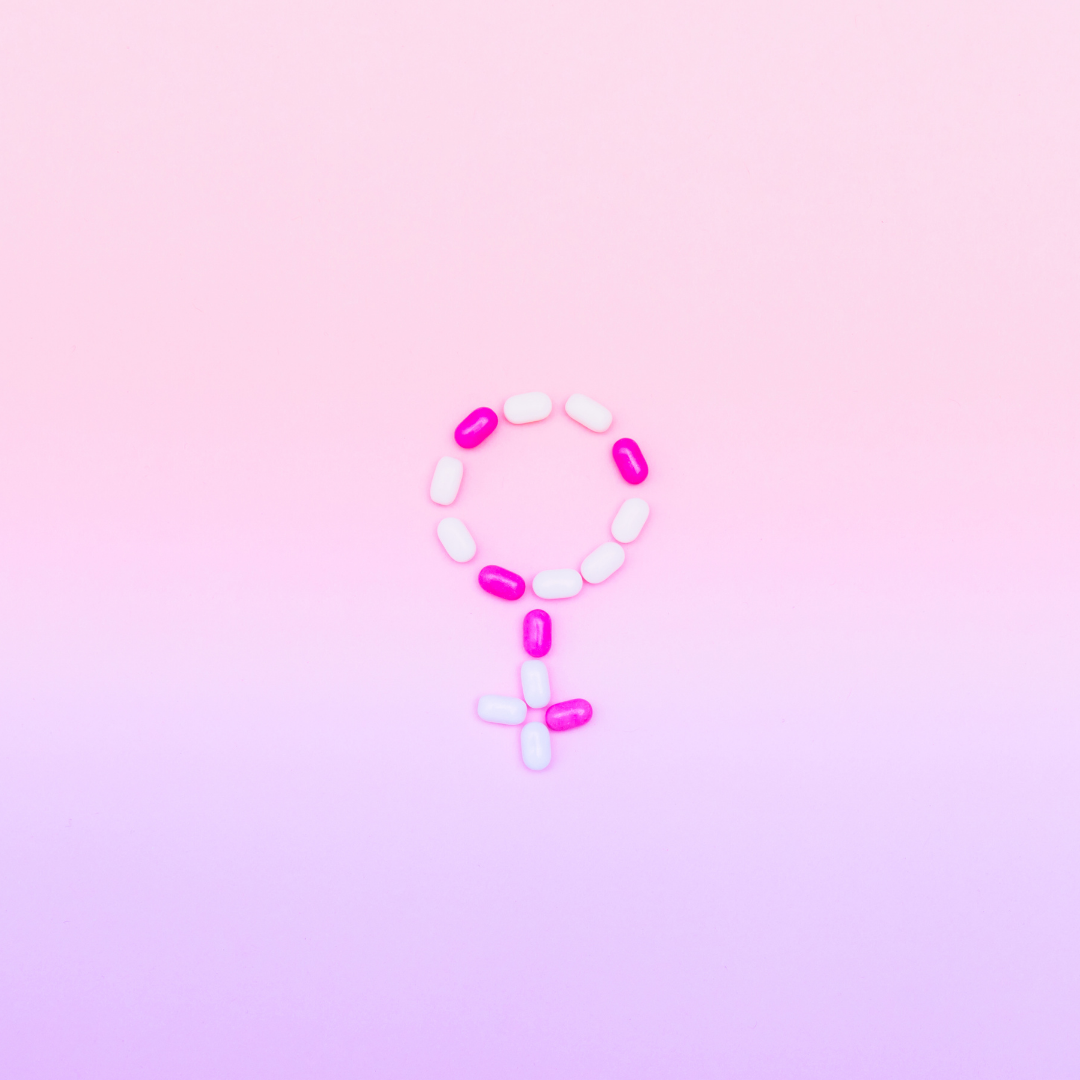 Module 4:
Hormone Triggers
Curious what you could be doing now in everyday life that's actually causing this hormone mess in the first place? I'll show you, and offer you easy, fun, and delicious replacements that will have you saying "I only wish I knew about this sooner because it's working!"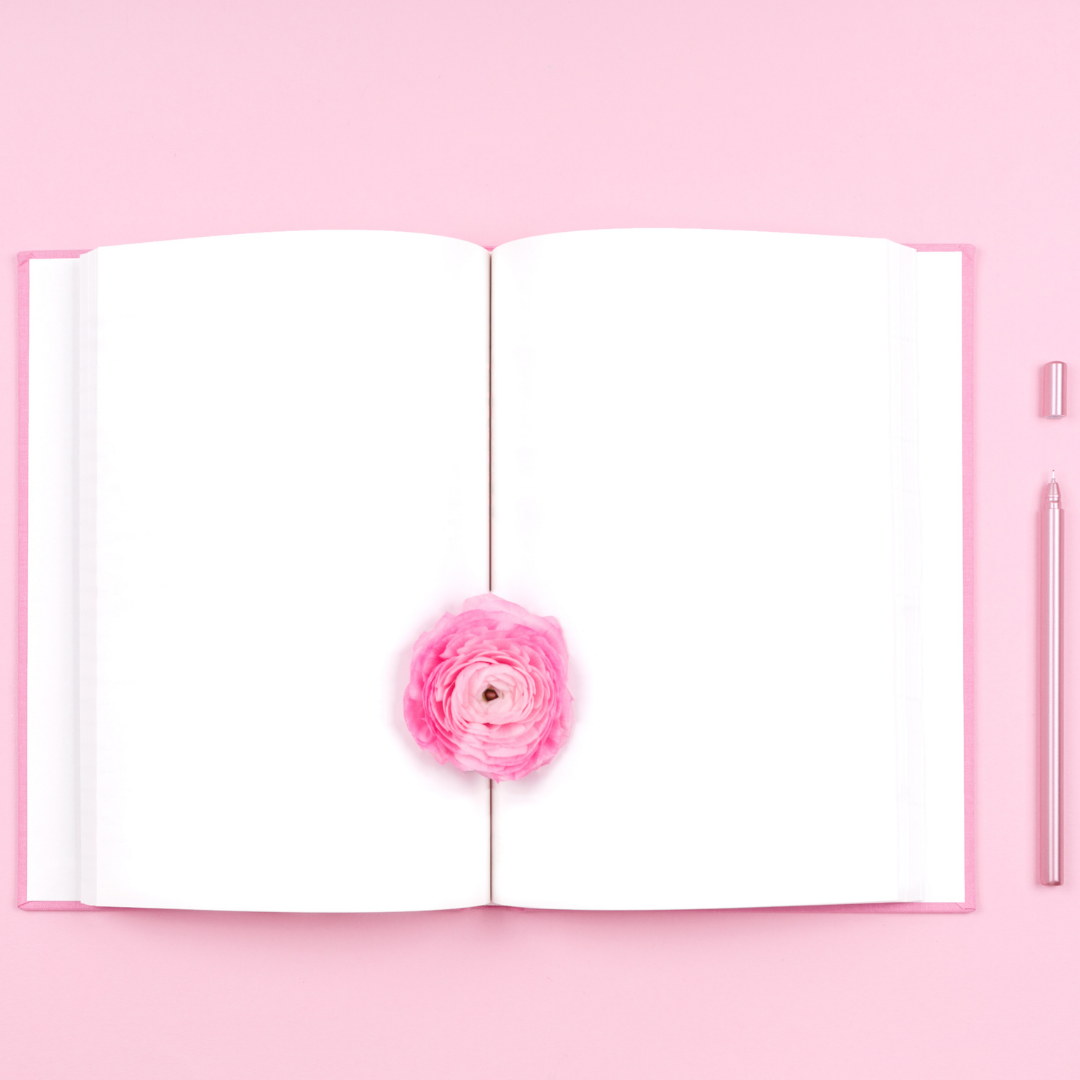 Module 5:
Empowered Mindset
What you put IN your body is just as important as the thoughts you have & how you feel about your body. I'll share some powerful ways you can shift your hormone health from within that don't require any sort of diet or supplements, just the power of your thoughts (this is a game-changer for so many of my clients!)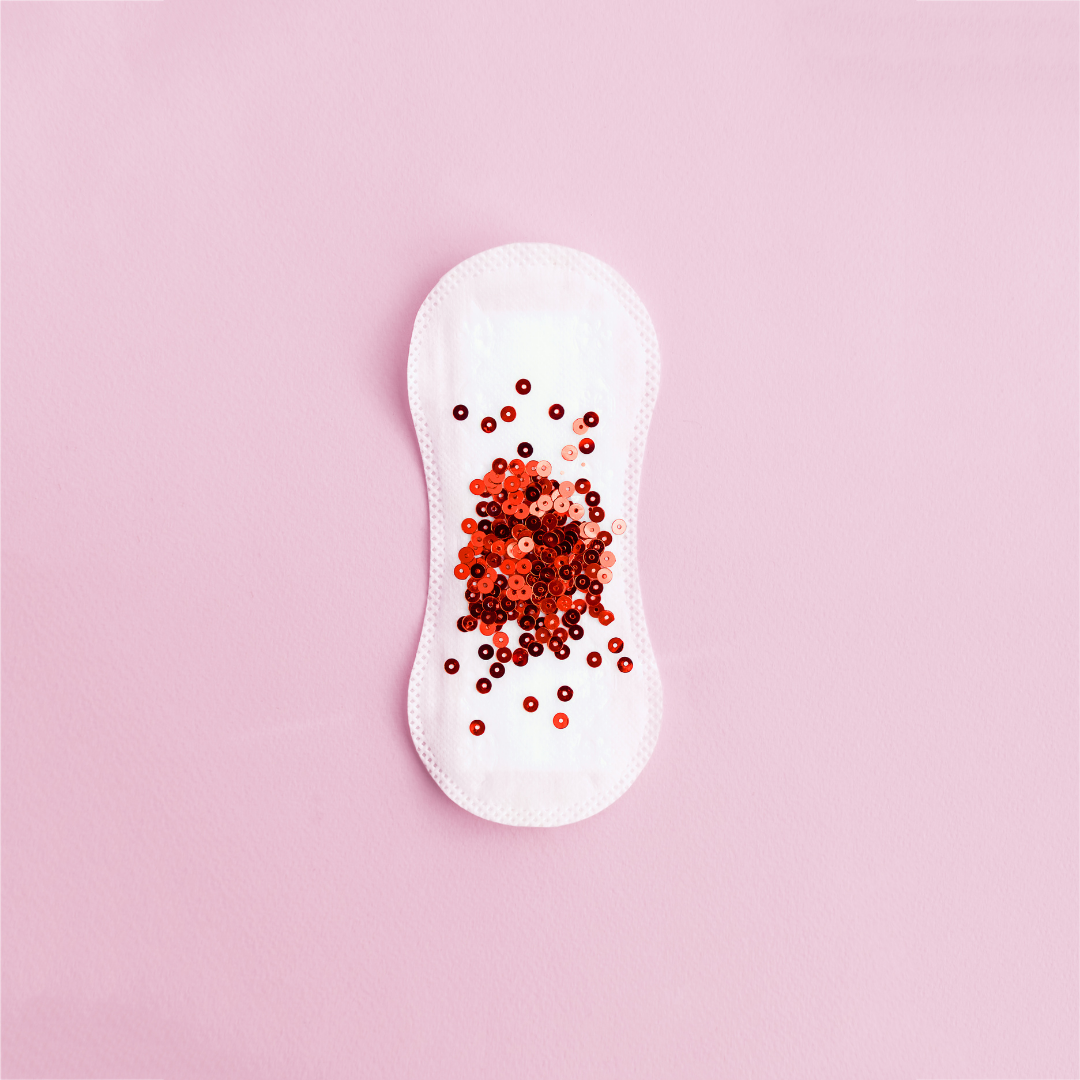 Bonus Lesson:
Period Fix 101
TRUTH: You do not have to put up with one more painful, heavy, or long period...ever again. And getting there isn't rocket science. In fact, you can implement what i'll share in this bonus lesson and have a better period as soon as THIS month. (Yes, REALLY!!)
To be honest, you'd be crazy not to sign up. If you're so done putting up with irregular cycles, painful periods, PMS, ovulation confusion, and feeling like a total stranger in your own body, this is for you.
You deserve to feel incredible, and I'm here to help!
This course will help you confidently interpret what's going on in your body each week of your cycle, support your hormones with nutrition, self-care and exercise, and understand exactly when you can and can't get pregnant during your cycle.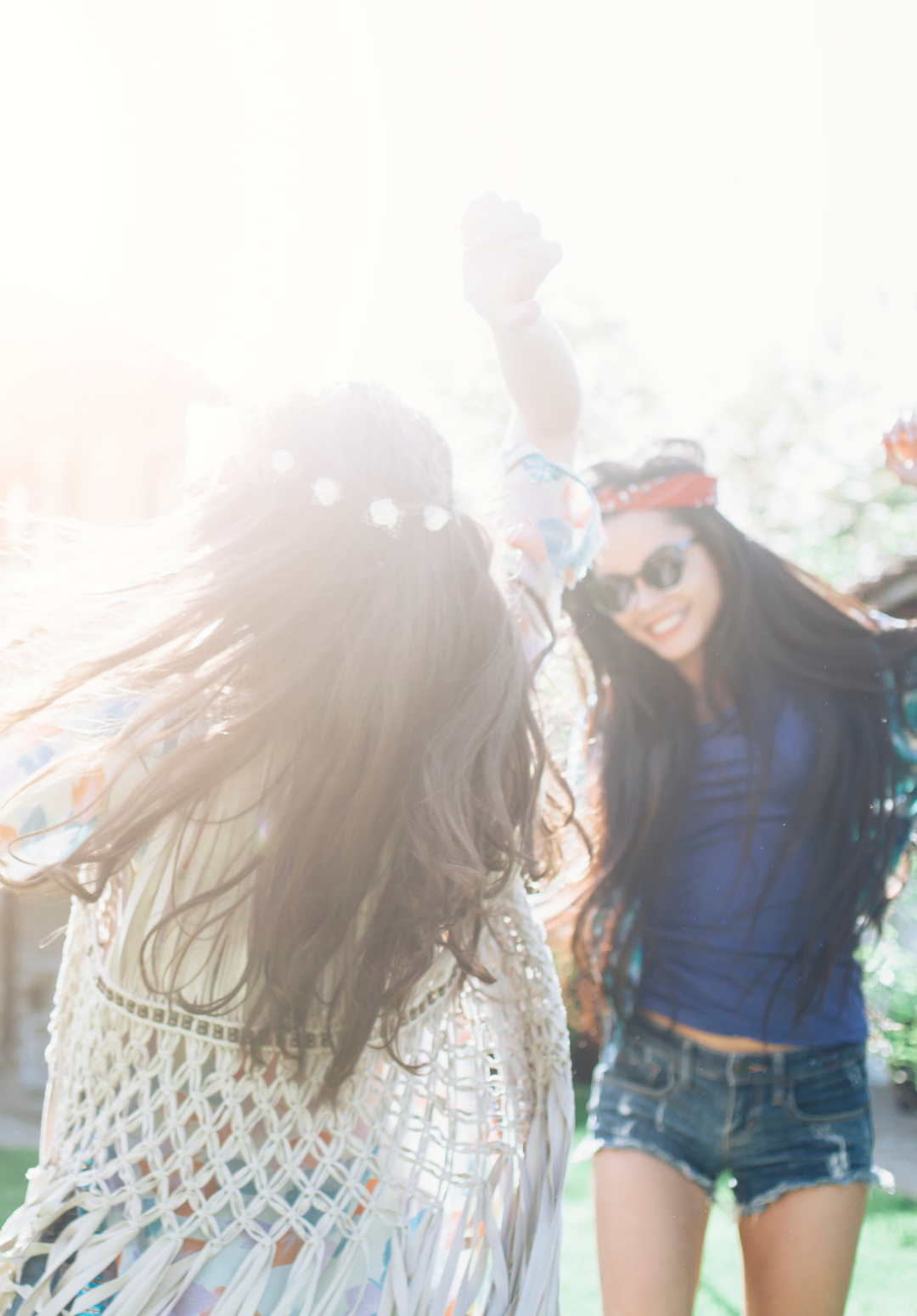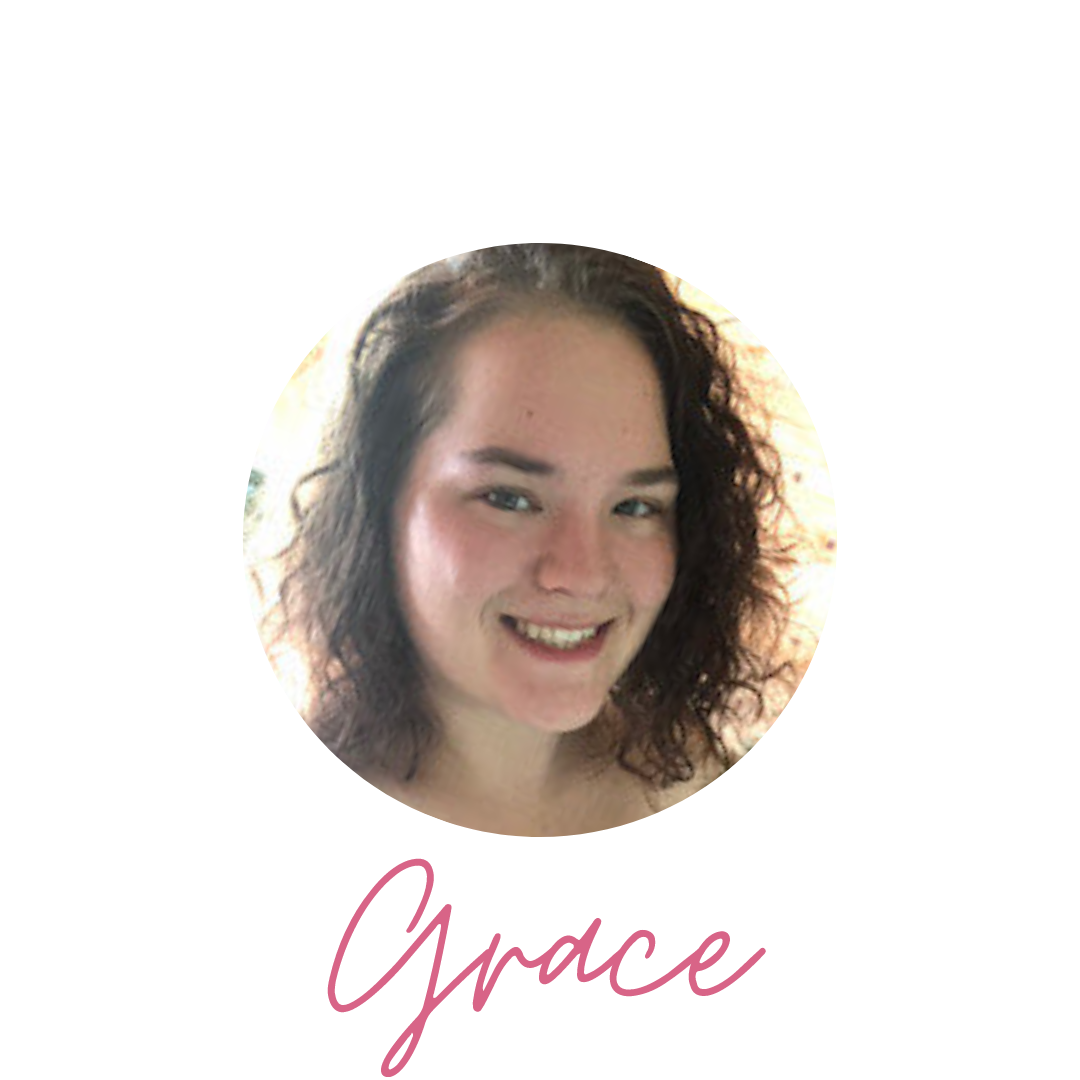 "I really enjoyed learning about eating different food and exercising differently every week. That's not something I've heard anywhere else and it makes so much sense!"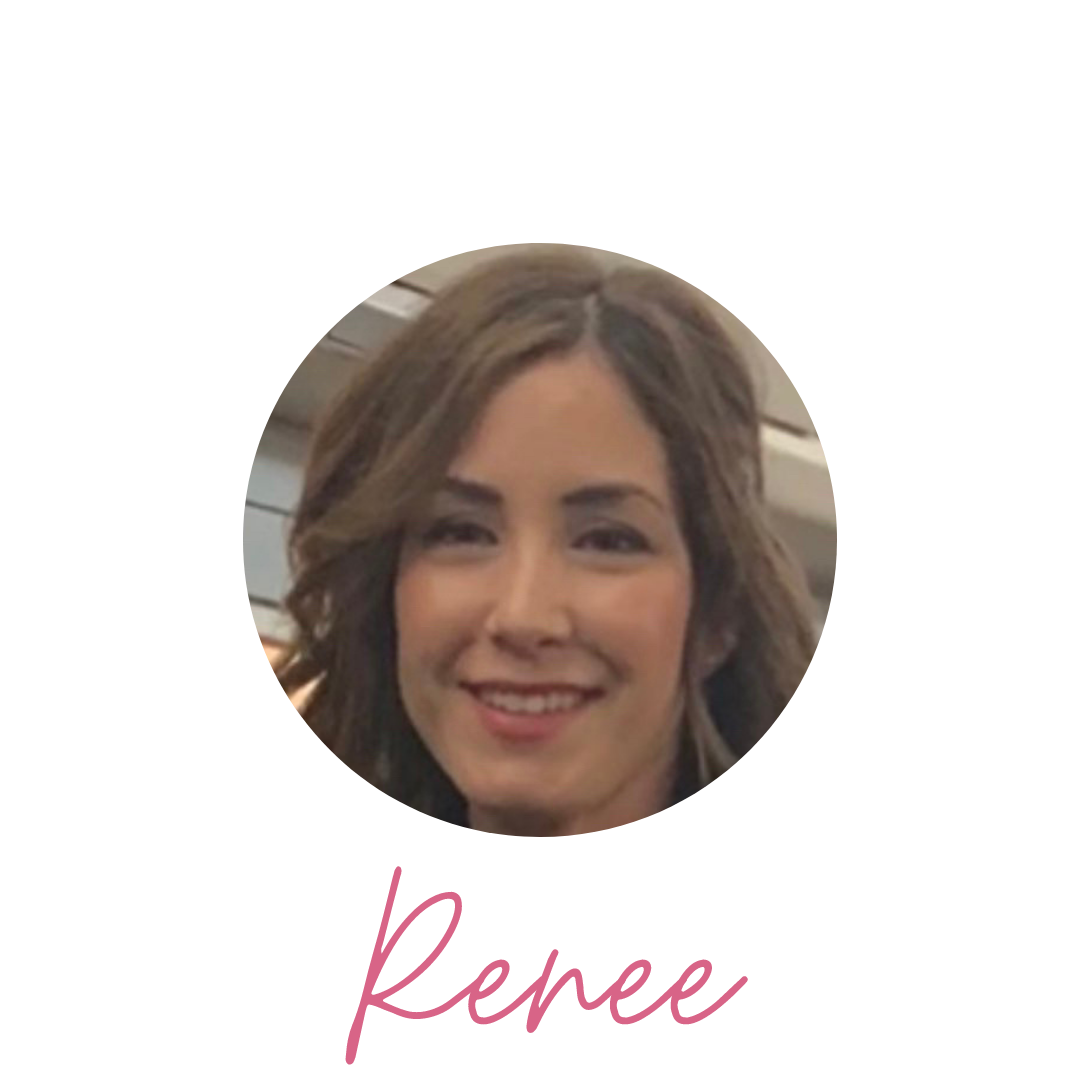 "I love this course! The information is concise and easy to understand. How is it I've gone so many years without knowing information that every woman should be taught? Leisha and Megan help to shift the negative thoughts and dread of a period through education and understanding the whole cycle of a woman; It can be a real paradigm shift!"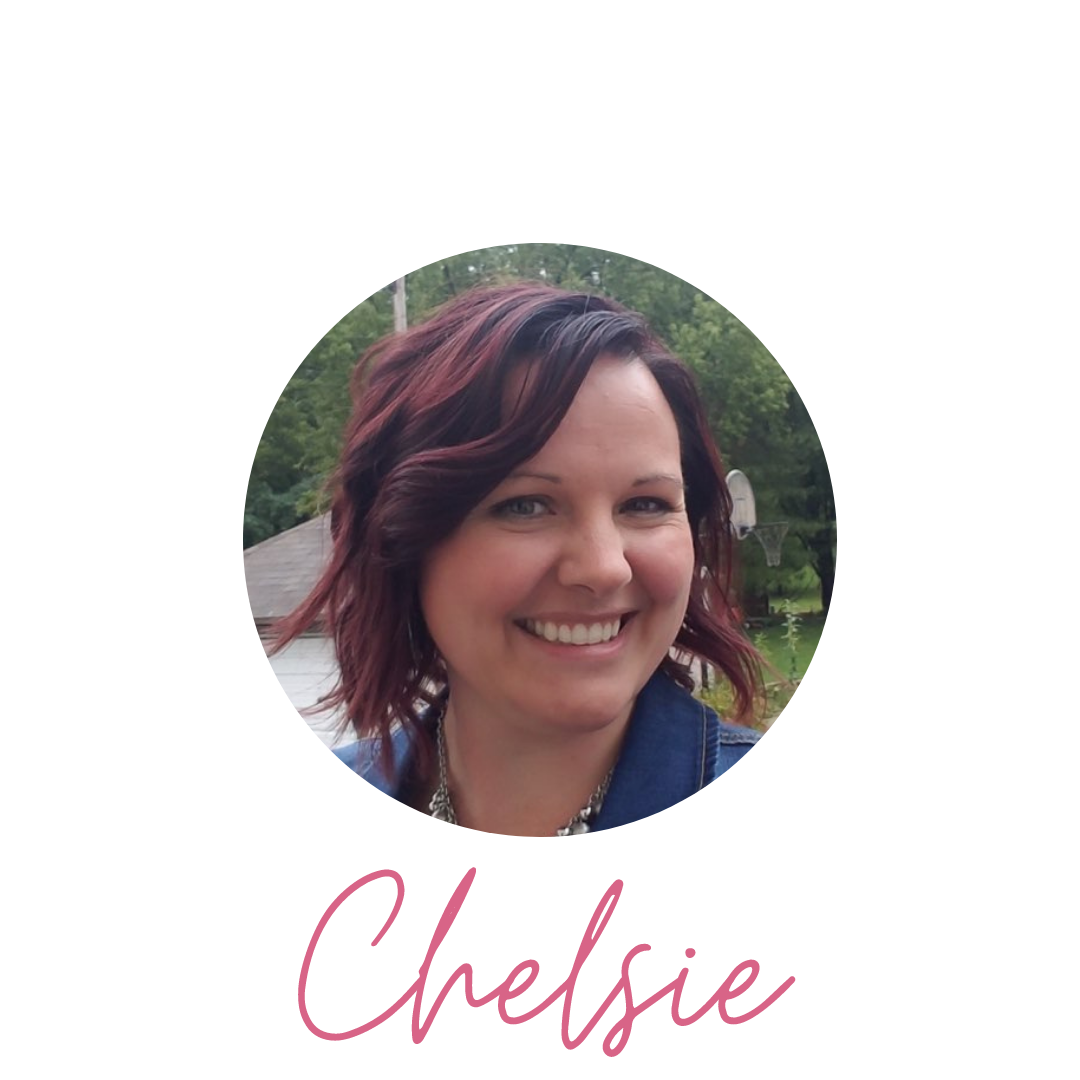 "I am thoroughly enjoying this course! I have learned so much and am feeling very confident that we can NOT get pregnant by following all of these signs and using
tracking! Thanks!!!"